Topya Active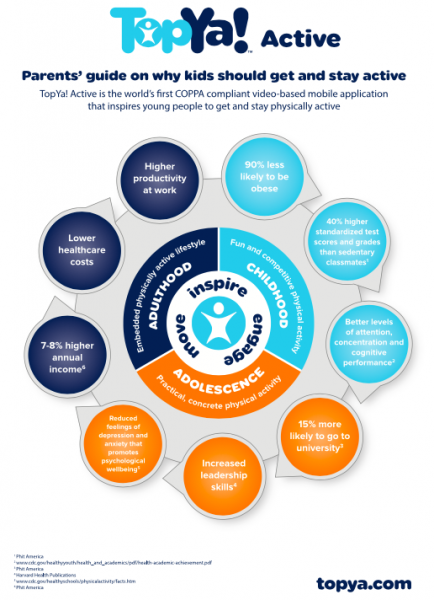 The Shrubbery school is the one and only primary school in the UK to be piloting the TOPYA Active app. Along with 9 senior schools The Shrubbery have been working with The Youth Sports Trust, School Games and TOPYA to find a way to engage with children outside of school to keep them active.
One student in particular, Verity Hull has taken the app by storm, she is the most active user out of the 10,000 currently using it in the UK and 9th in the whole world. Verity said "I have really enjoyed using the app and learning loads of new skills while staying active". The TOPYA Active app was developed by TalentKode with a mission to inspire all kids to have fun developing a healthy, life-long talent and passion in any sport or physical activity, at any time...Anywhere in the world.
Michael Griffin the Head of PE and Sport at The Shrubbery School applied to pilot the scheme through the schools partnership with the Youth Sports Trust. Michael said, "We saw this opportunity as a chance to embrace technology at a time when people are blaming it for inactivity within children". The school has a real passion for physical activity and sport and believe the mental and social benefits of thus are really important in a child's development.
The Shrubbery School Ltd | Company No. 10836533
Walmley Ash Rd, Sutton Coldfield B76 1HY | Phone: 0121 351 1582