Welcome
Welcome to The Shrubbery School and Nursery website.
We had an excellent year last year with our 'good' Ofsted monitoring visit and excellent selective school examination results.
Please take the time to look at our news feed showing our children enjoying wide range of rich curriculum activities. A happy child is a learning child!
We welcome visits from prospective parents so that you can see our Junior School (7-11years) Infant School (4-7years) and Nursery Class (3-4 years) on a normal school day.
The Shrubbery follows the National Curriculum with children achieving excellent SATs results and a high percentage of children passing 11 plus examinations, moving on to grammar schools and independent education
Our History
The Shrubbery School is the oldest co-educational independent school in Sutton Coldfield.
The School house itself dates back to 1857 originally one house built on land previously owned by Penns Hall , in 1881 two wings were added and the house was converted to two semi-detached homes, 'The Ferns' and 'The Shrubbery'.
The Walker family lived at 'The Shrubbery' until the Rankin family moved in during 1914 when Walmley was a very small village consisting of a few houses and 'The Fox Inn'.
Latest Photographs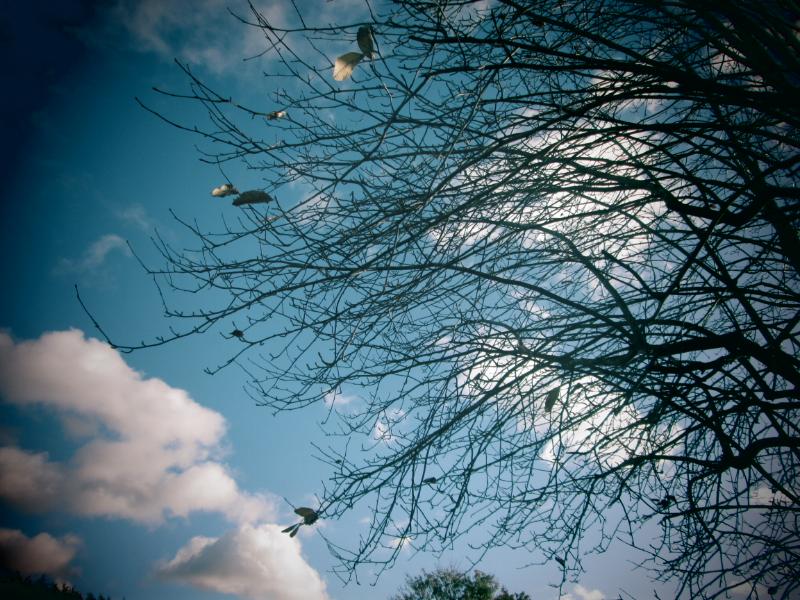 Youth Sports Trust GOLD Quality Mark
The Shrubbery School Ltd | Company No. 10836533
Walmley Ash Rd, Sutton Coldfield B76 1HY | Phone: 0121 351 1582